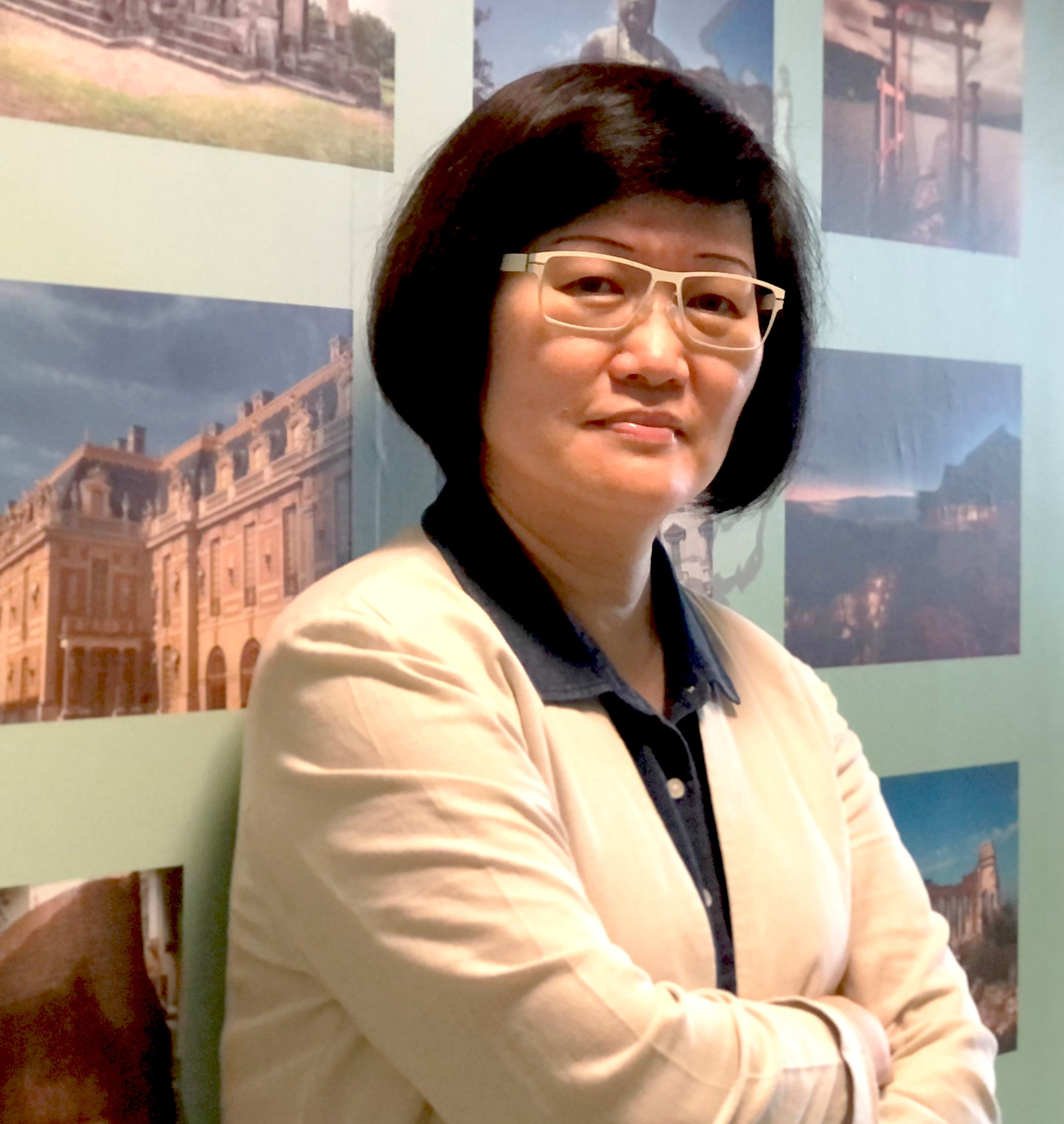 Head's Message (2021-22)
August 28, 2021
Our professional and personal lives have been challenged by the pandemic, and the world has changed a lot. However, we have adjusted our practices to live with the new normal. We are proud of our faculty members' and students' resilience in these uncertain times.
As travel was not feasible because of the pandemic, many scholarly activities were conducted in a hybrid mode or just moved online. In the past academic year, the Department successfully delivered three multi-speaker events (one symposium, one workshop, and one colloquium) that altogether hosted 15 international scholars. We also managed to deliver 18 public lectures, seminars, and book launches, and organized 3 on-campus and off-campus exhibitions. As many international conferences were cancelled, our faculty members' attendance at scholarly events outside Hong Kong unavoidably dropped. However, members have engaged in numerous individual research activities, including publishing journal articles and books, giving physical or online presentations, and serving as chairs or discussants. At the moment, faculty members are conducting a total of 48 projects, mainly externally sponsored. The Department is proud that 4 members were successful in securing RGC grants/fellowship this year, including GRF, ECS, and for the first time, HSSPFS. A team also won an ICHFS (Intangible Cultural Heritage Funding Scheme) project of nearly HK$1.5m to explore the traditional Chinese Basin Feast. Besides, the Department is excited to receive a HK$1m donation from a long-term supporter for the Sun Yat-sen Research Projects, which is 2:1 matched by the UGC Research Matching Grant Scheme. In terms of staff promotion, we congratulated one Assistant Professor on promotion to Associate Professor, and one Research Assistant Professor to Assistant Professor.
We are also proud of our students who continue to invest great efforts in their study. In AY 2020-21, our students won 56 scholarships and prizes. The Department is now blessed with 26 endowment scholarships/prizes that give 31 annual awards in total. Moreover, our students are doing excellent in further faculty-wide, university-wide, and external recognitions too. The pandemic has barred our students from doing physical exchanges in the past year, but 3 of our students still managed to complete in-person exchange programs in several parts of Europe, while others participated in virtual exchanges via online course enrolment. A total of 27 students completed internships off-campus, and 8 students, a record-breaking number, were sponsored by the University's Undergraduate Research Program (UGRP) to work as student research assistants for individual research projects during the summer.
One exciting development of the Department in the past academic year was the successful creation of 10 supporting positions, thanks to the Job Creation Scheme of the Anti-epidemic Fund 2.0. Since joining the Department in late 2020 or early 2021, the team has offered excellent support for a host of projects, including but not limited to "History in Data," our collaborative project with the University Library; "History Gallery," a revamping project in collaboration with different units in the University, and the newly established "History Alumni Association" to reconnect with all of our alumni in different programs across decades. With the team's support, we are planning the inaugural ceremony for the Alumni Association in the coming November, which also includes a book launch to introduce a volume that contains the interview reports of 43 alumni to commemorate the 43rd birthday of the Department. More information will follow.
While we witness the happy graduation of 83 majors in various programs, 3 PhD students, and 41 history minors (subject to final update in September), we also welcome 78 undergraduates (sophomores, senior-year entrants, and transferred students), two PhD students, and one MPhil student, who have just joined the History family. Whereas we bade farewell to one Assistant Professor and one Lecturer who left the Department, we welcome our new colleagues, including a Research Assistant Professor and a Lecturer. New faces for the fall semester also include one new part-time Lecturer and several new research support staff. The Department is a big family and all members, old and new, are genuinely valued.
Wishing everyone excellent health and a very successful year ahead.
Clara Wing-chung HO
Head and Professor
Department of History
Former Heads of Department