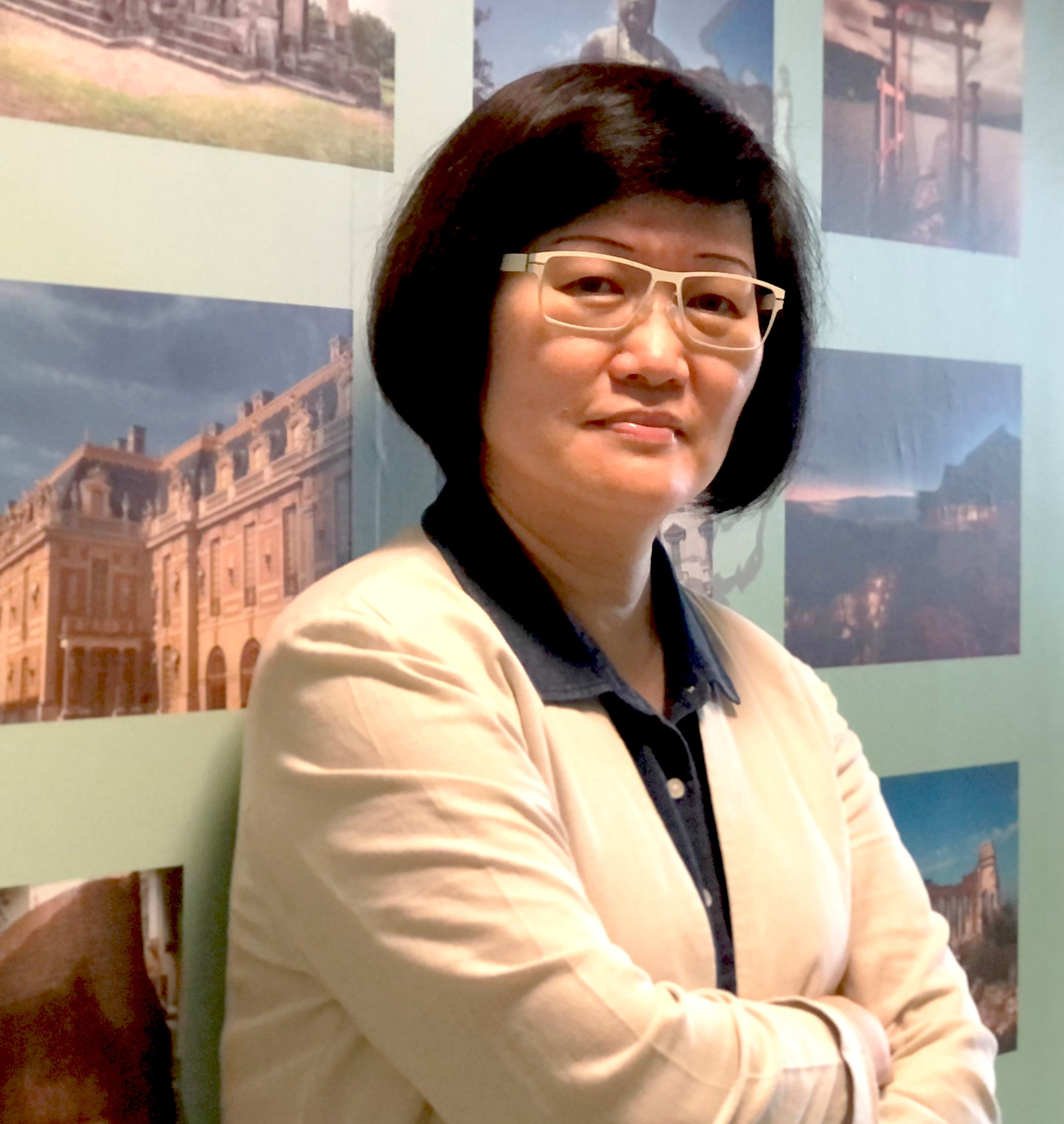 Head's Message (2022-23)
August 29, 2022
Another academic year has passed and it's time for us to celebrate what we have done in a period still severely affected by COVID.
In the past academic year, the Department successfully delivered 6 multi-speaker events (1 symposium, 2 fora, and 5 workshops) that altogether hosted 40 international scholars. We also managed to deliver 15 face-to-face/hybrid/online public lectures, seminars, and book launches, and organized one on-campus and online exhibition. As many international conferences were cancelled, our faculty members' attendance at scholarly events outside Hong Kong unavoidably dropped. However, members have engaged in numerous individual research activities, including publishing journal articles and books, giving physical or online presentations, and serving as chairs or discussants. At the moment, faculty members are conducting a total of 35 projects, mainly externally sponsored. The Department is proud that 5 members were successful in securing GRF projects this year. Other external funding came from a variety of sources, including the Lantau Conservation Fund (LCF), the UGC's Research Matching Grant Scheme (RMGS), and sizeable private donations, among others. In terms of staff promotion, we were glad to witness one more Research Assistant Professor promoted to Assistant Professor in January. Thanks also to the Job Creation Scheme of the Anti-epidemic Fund 2.0, a second cohort of 8 staff members are serving the department in different capacities.
We are also proud of our students too. In AY 2021-22, a total of 68 students won different kinds of scholarships and prizes. With the addition of two more endowment scholarships created by alumni donations in 2021-22, the Department is now blessed with 28 endowment scholarships/prizes that give 33 annual awards in total. Moreover, our students have received many faculty-wide, university-wide, and external recognitions, including the Ersi Young Scholars Award. The pandemic has prevented our students from participating in physical overseas exchanges in the past year, but 10 of our students still managed to complete in-person exchange programs in various European and Asian countries, while others participated in virtual exchanges via online course enrolment. A total of 30 students completed internships off-campus, and 8 students were sponsored by the University's Undergraduate Research Program (UGRP) to work as student research assistants for individual research projects during the summer.
The inaugural ceremony for the History Department Alumni Association was successfully held in November 2022, which included a book launch to celebrate the publication of a volume that contains the interview reports of 43 alumni to commemorate the 43rd birthday of the Department. We are grateful to have a team of 13 alumni, reaching the highest capacity, to serve on the founding committee. We also thank the Association for donating a permanent scholarship to the department.
While we witness the happy graduation of 83 majors in various programs, 1 PhD student, and 45 history minors (subject to final update in September), we also welcome over 100 undergraduates (including 52 sophomores, 44+ [not yet final as of today] senior-year entrants, and 4 transferred students), who have just joined the History family.
As I was fortunately awarded RGC's Humanities and Social Sciences Prestigious Fellowship in a formal ceremony in November 2021, I am enjoying a year-long relief from teaching and administrative duties to focus on my research work in the calendar year of 2022. I sincerely thank Professor Stephanie Po-yin Chung for acting on my behalf in the first eight months of 2022. I would also like to extend my gratitude to Dr Kin-sum (Sammy) Li for taking up the acting headship from September to December this year. I am greatly indebted to my two colleagues.
Wishing everyone excellent health and a very successful year ahead.
Clara Wing-chung HO
Head and Professor
Department of History
Former Heads of Department